"A designer knows he has achieved perfection not when there is nothing left to add, but when there is nothing left to take away." – The Little Prince by Antoine de Saint-Exupéry
Definition of Interior Design (Wikipedia): "Interior design is the art and science of enhancing the interior of a building to achieve a healthier and more aesthetically pleasing environment for the people using the space. An interior designer is someone who plans, researches, coordinates, and manages such projects."
We do this and more, and our interiors and related services are available worldwide.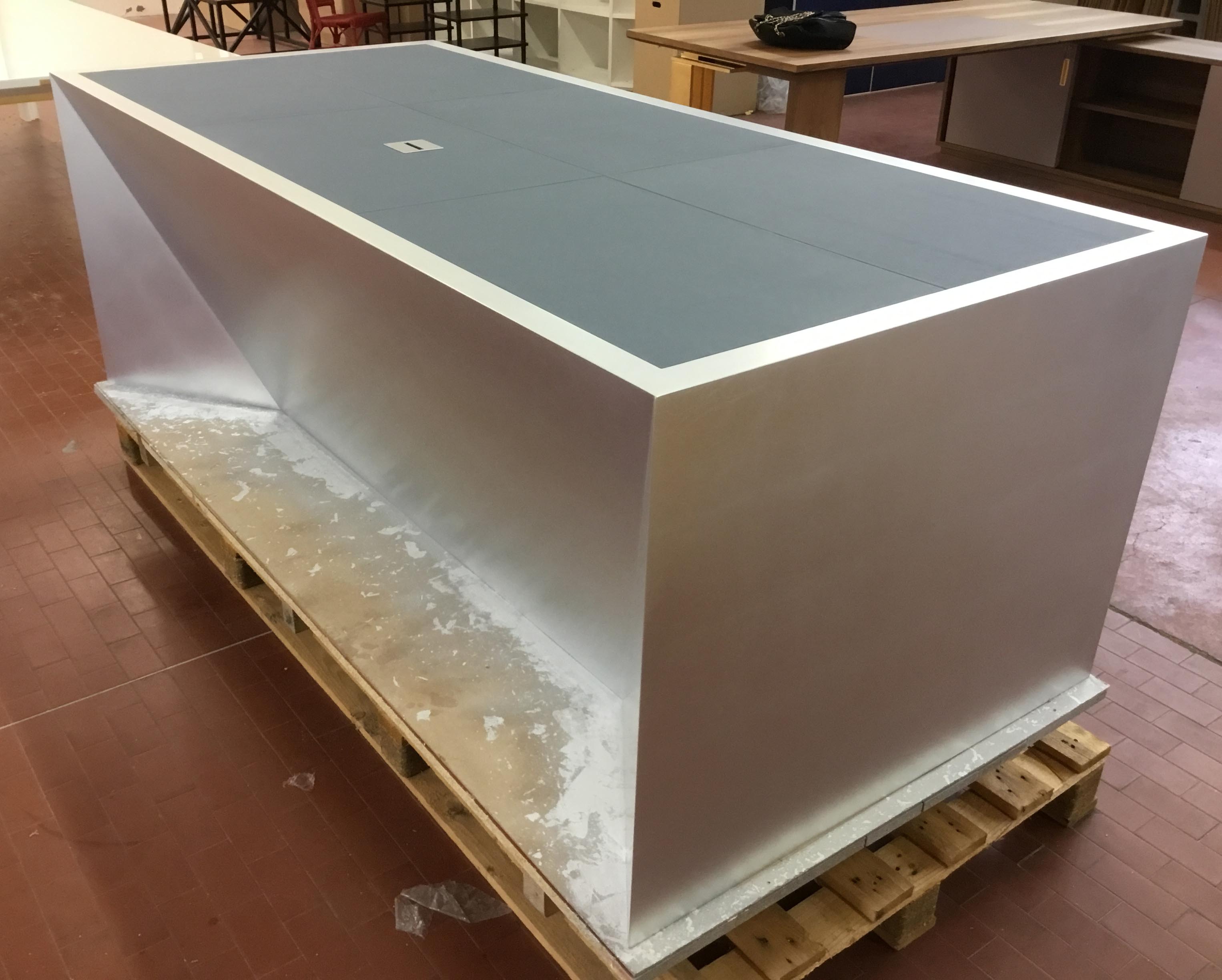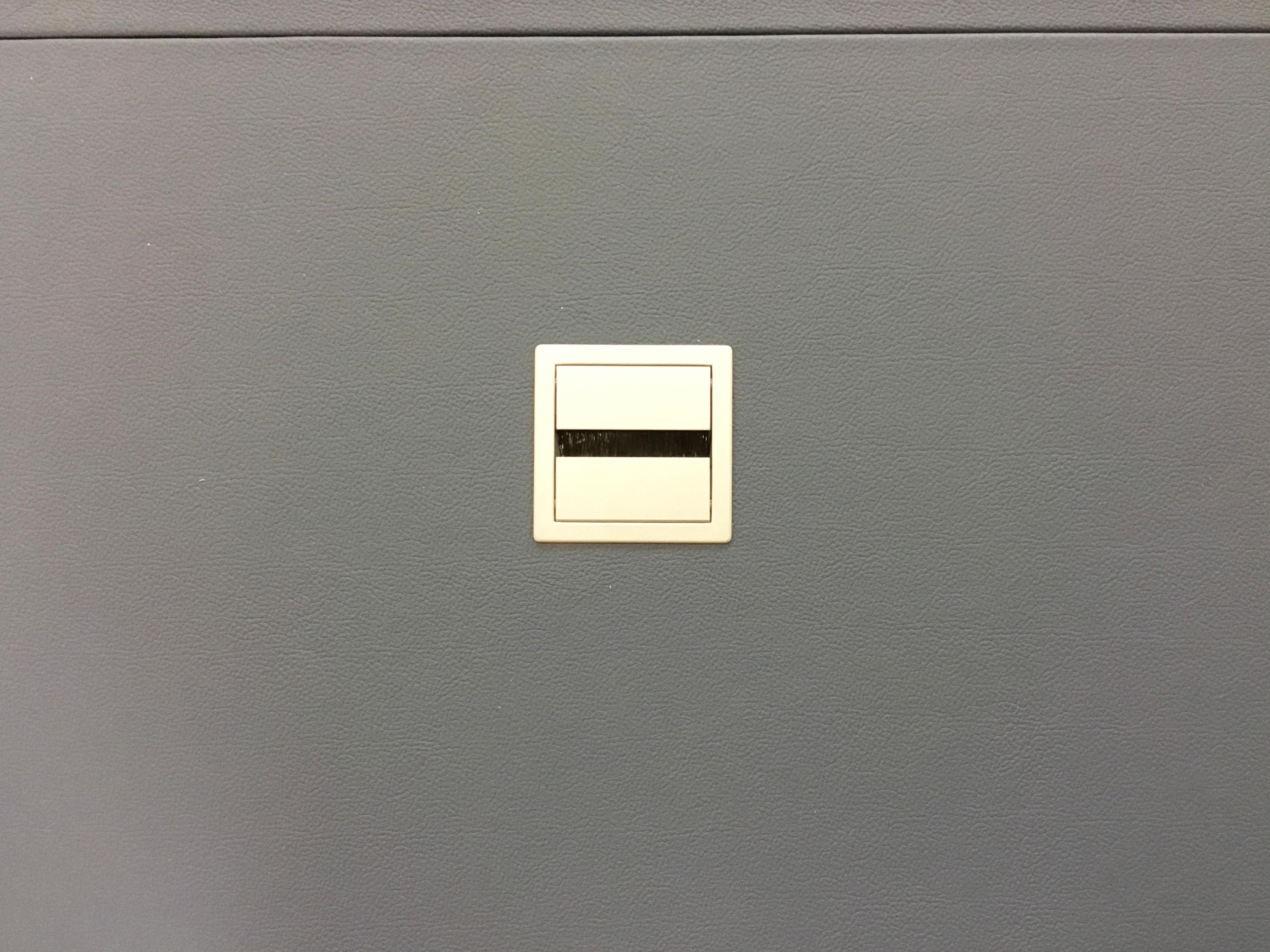 The substance of the interior design project goes beyond aesthetics and functionality: it starts with the quality and refinement of the materials and techniques applied, and lies in every detail.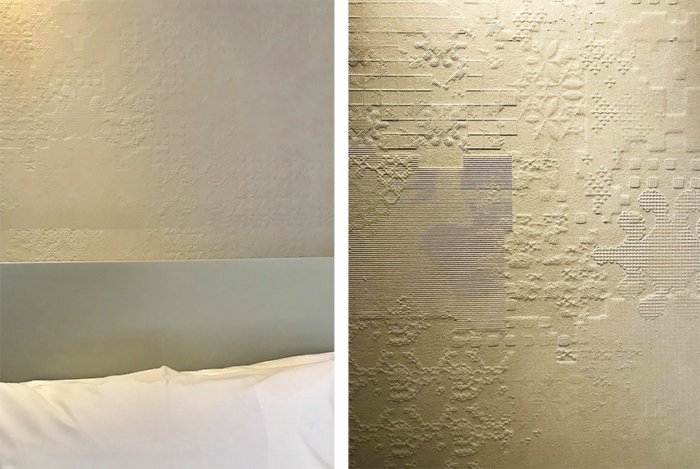 This may be one of the reasons why we are based in Rome and Milan. The quality and creativity of Italian craftsmanship is unmatched worldwide, and the vast number of specialists available allows us to create any imaginable piece of furniture or interior element – right from the source, where custom(er) is king.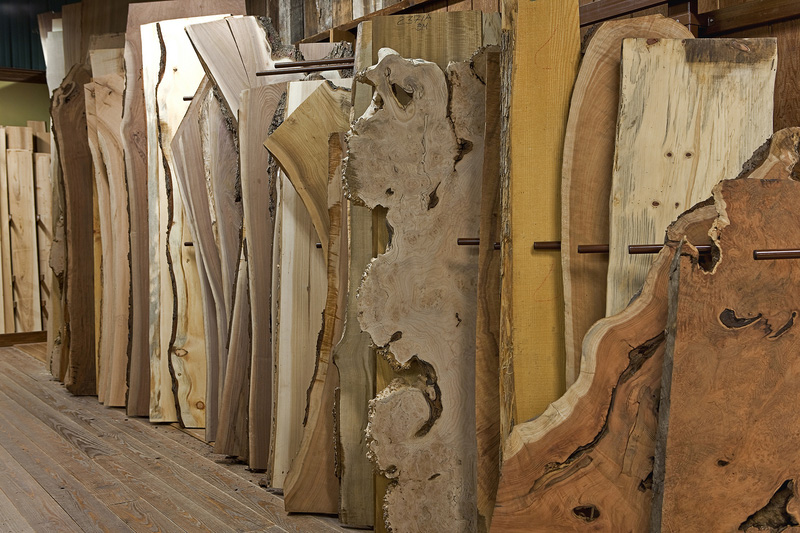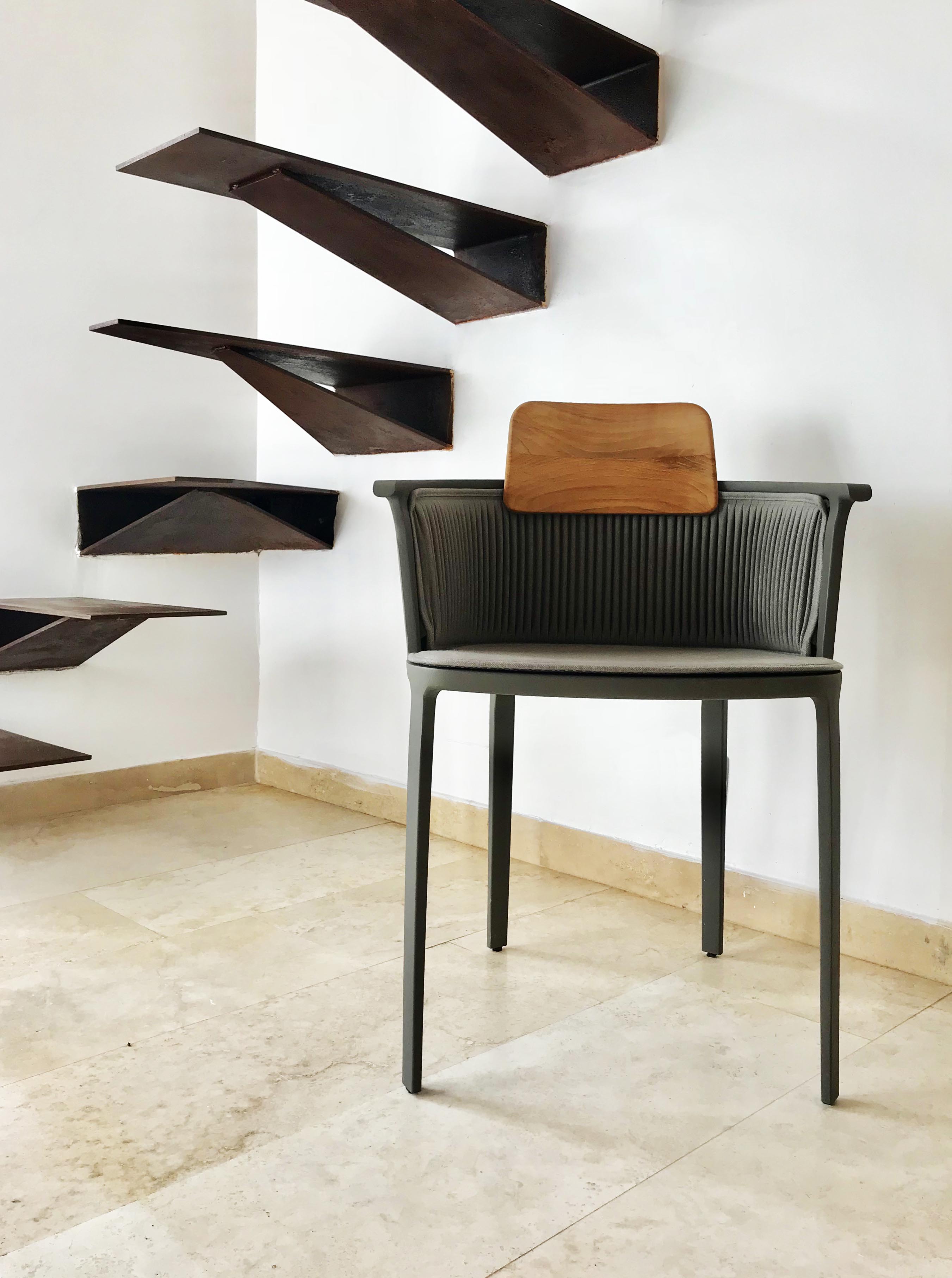 Our wide network of top quality suppliers is spread all across Italy, and covers anything from high-end designer furniture to fabric, marble, leather or tile. We hold over fifty commercial agreements with specialist artisans as well as reknown brands, buying directly from the quarries, workshops or factories, at extremely favorable prices.
What is even more important: we are able to personally monitor progress, and to ensure y/our high quality standards are matched as works proceed, stepping in if ever needed.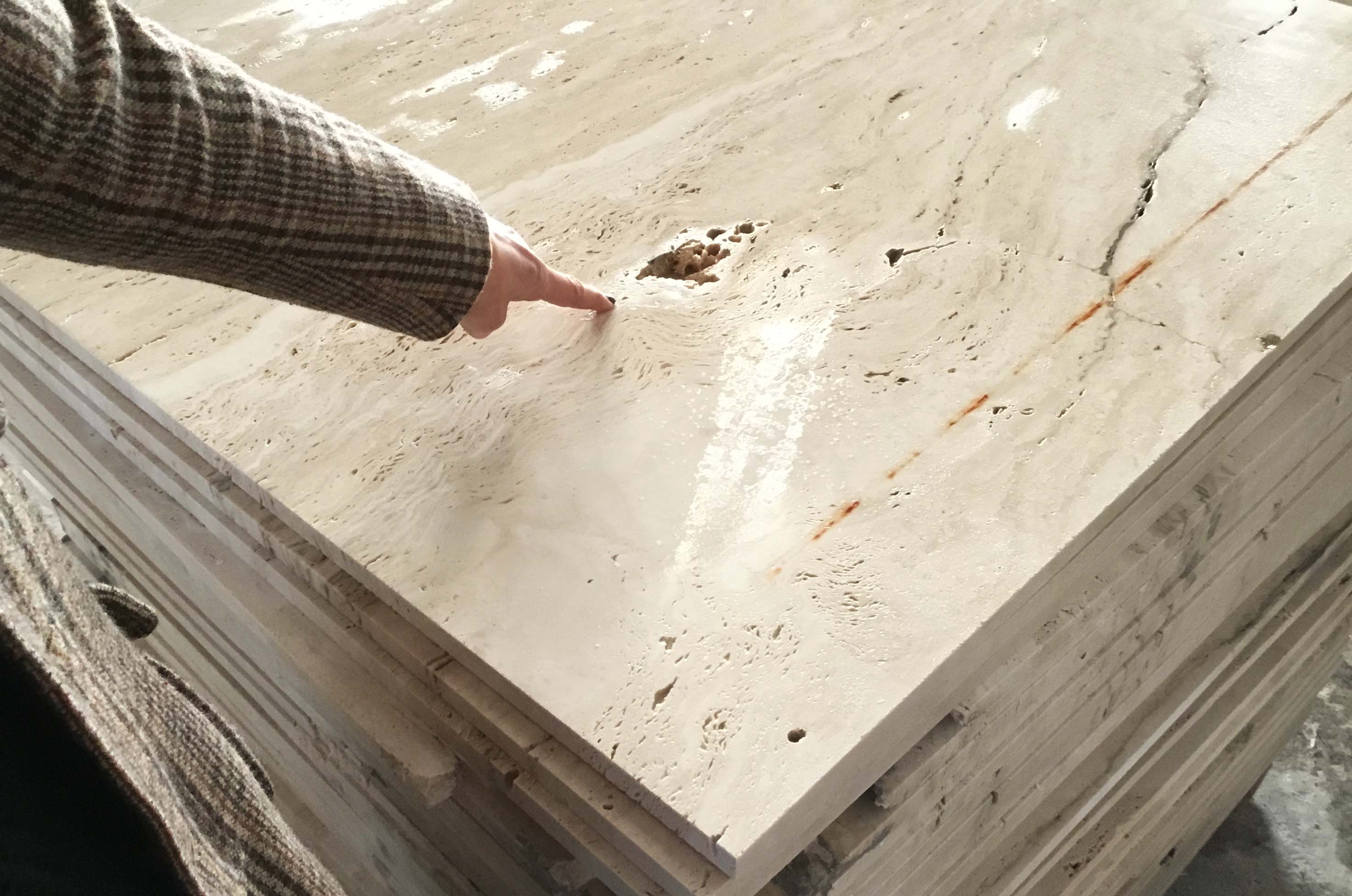 As a third party design firm, we remain independent, and are therefore able to involve different suppliers on the same job.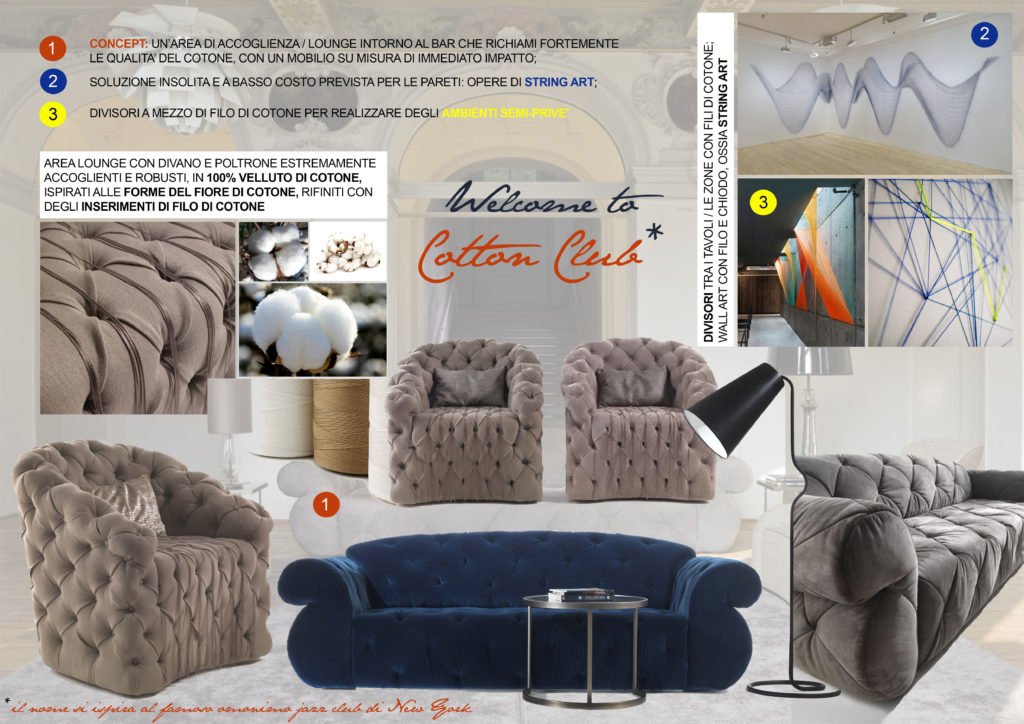 On several occasions, we have designed projects entirely virtually, thanks to ever-advancing technologies, and sent a well-organized container directly to the client's site, through our trusted shipping partner.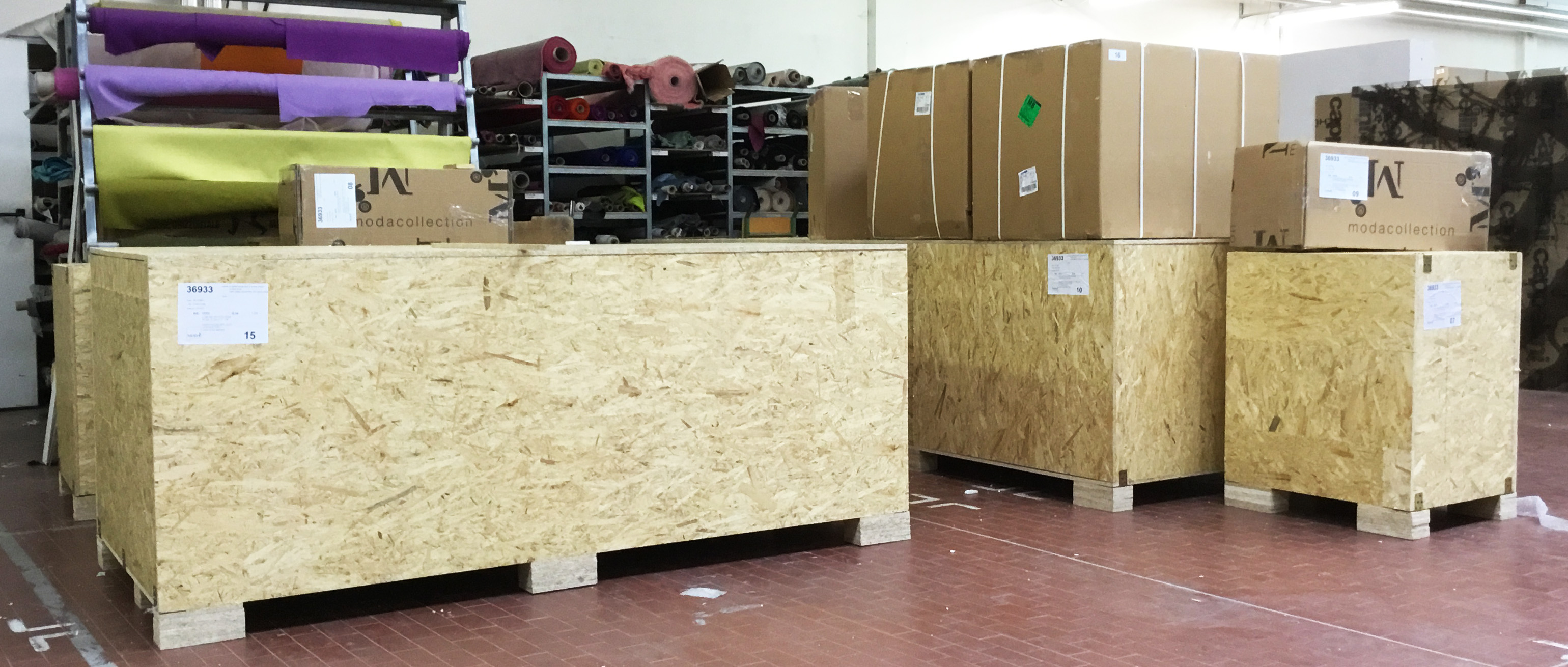 Follow us on Social Media: