"Whatever good things we build end up building us." – Jim Rohn
When planning spaces for private clients, the process of designing, and interacting, changes dramatically from commercial projects, where the end user is a mere target.
Residential design projects are about (meeting) personal taste, preferences and desires.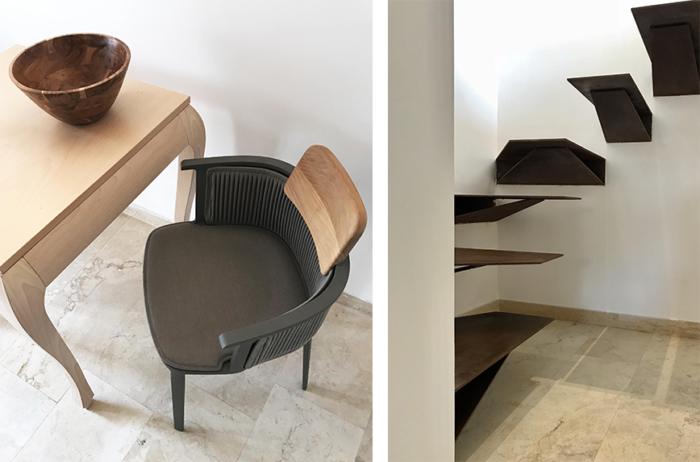 In order to match our clients' expectations, we strive to deliver projects that go beyond their own imagination, in an effort to truly add value to their homes. Ideas are agreed on, developed together, and put into action through tailor-made solutions.
Functional elements can be visually pleasing objects, like stairs can follow unusual geometric patterns, and almost become wall sculptures.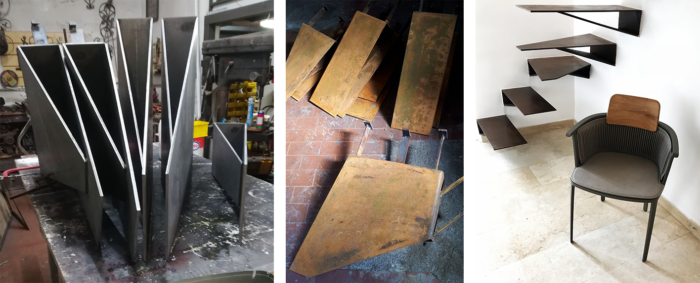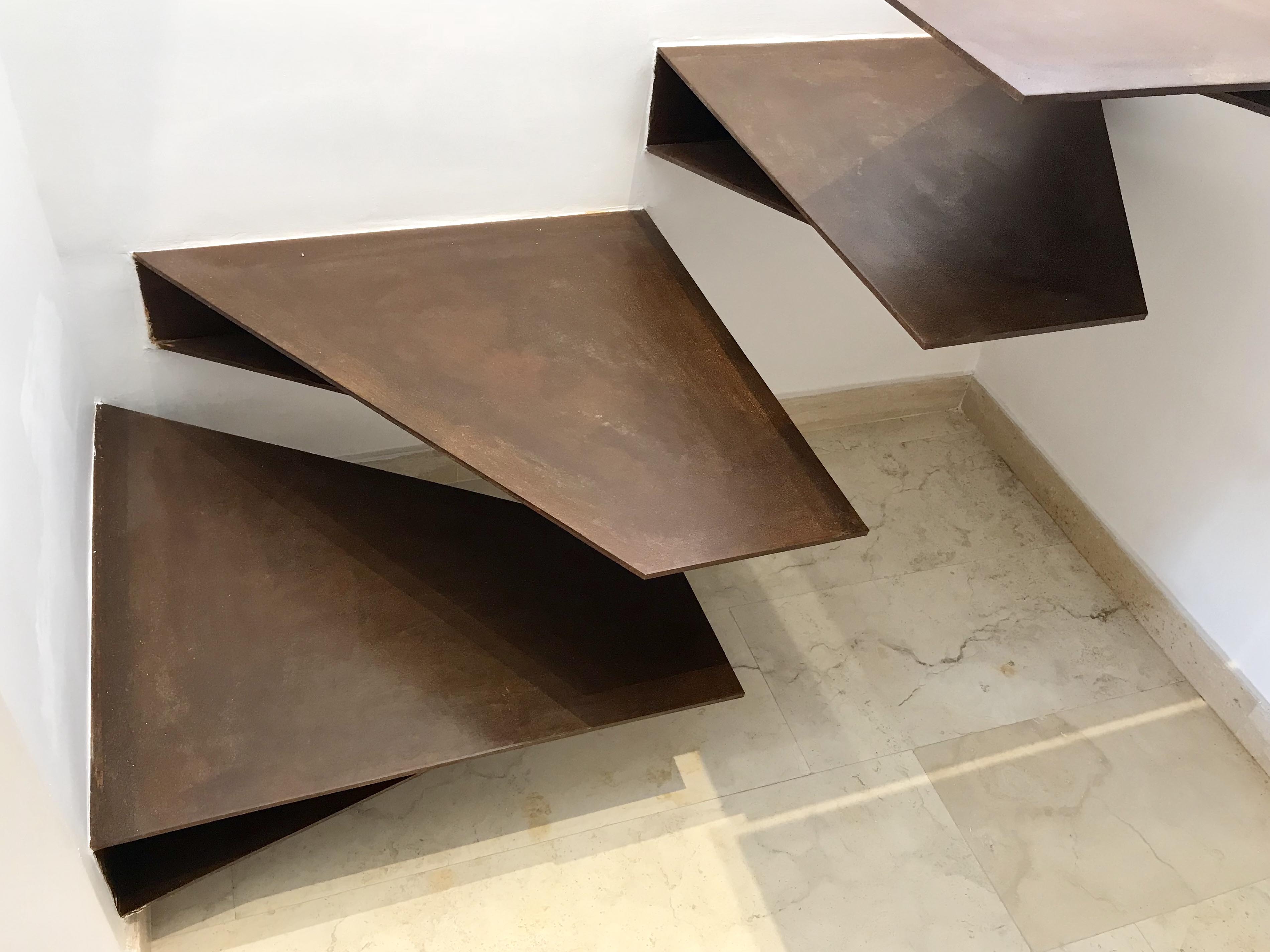 The high quality of furniture and materials are key to developing high-quality interior solutions, that unfold as timeless, and effortless spaces – after all, less is more*.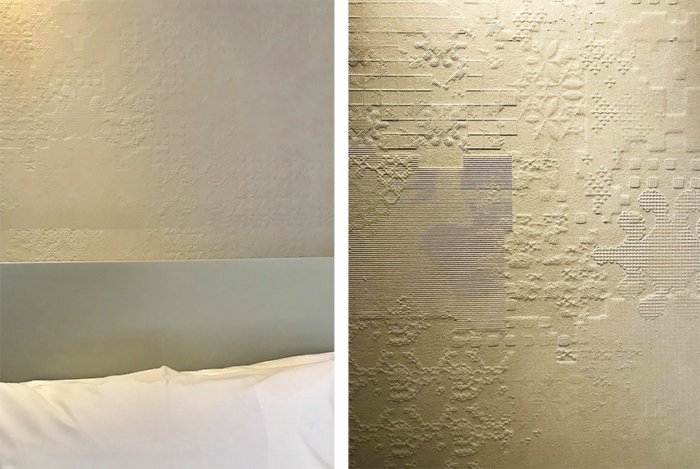 We regenerate our bodies and minds at home, therefore as professionals we take into account a number of additional health and wellbeing factors. As certified electro-biologists (IGEF), we pay great attention to the electricity system, including the placement of sockets and outlets, in order to minimize exposure to electro-smog, especially at night time, and when young children are involved.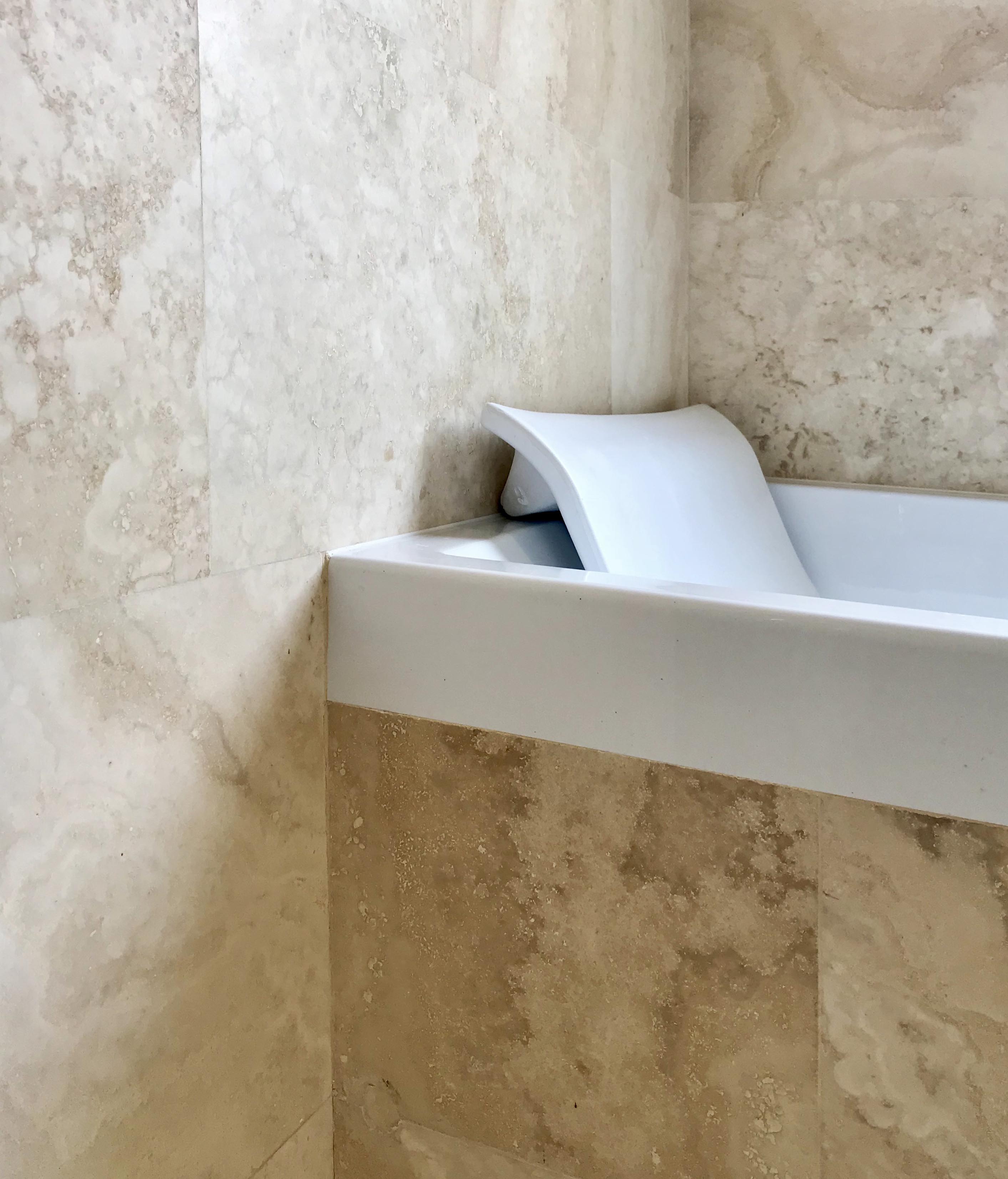 Creating a home is a delicate process, and building works generally aren't a simple thing to come by. We are here to guide you through the various stages of the process, whilst monitoring the set budget, and keeping you safe and sane.
At the end of the journey, we shall consider each other friends.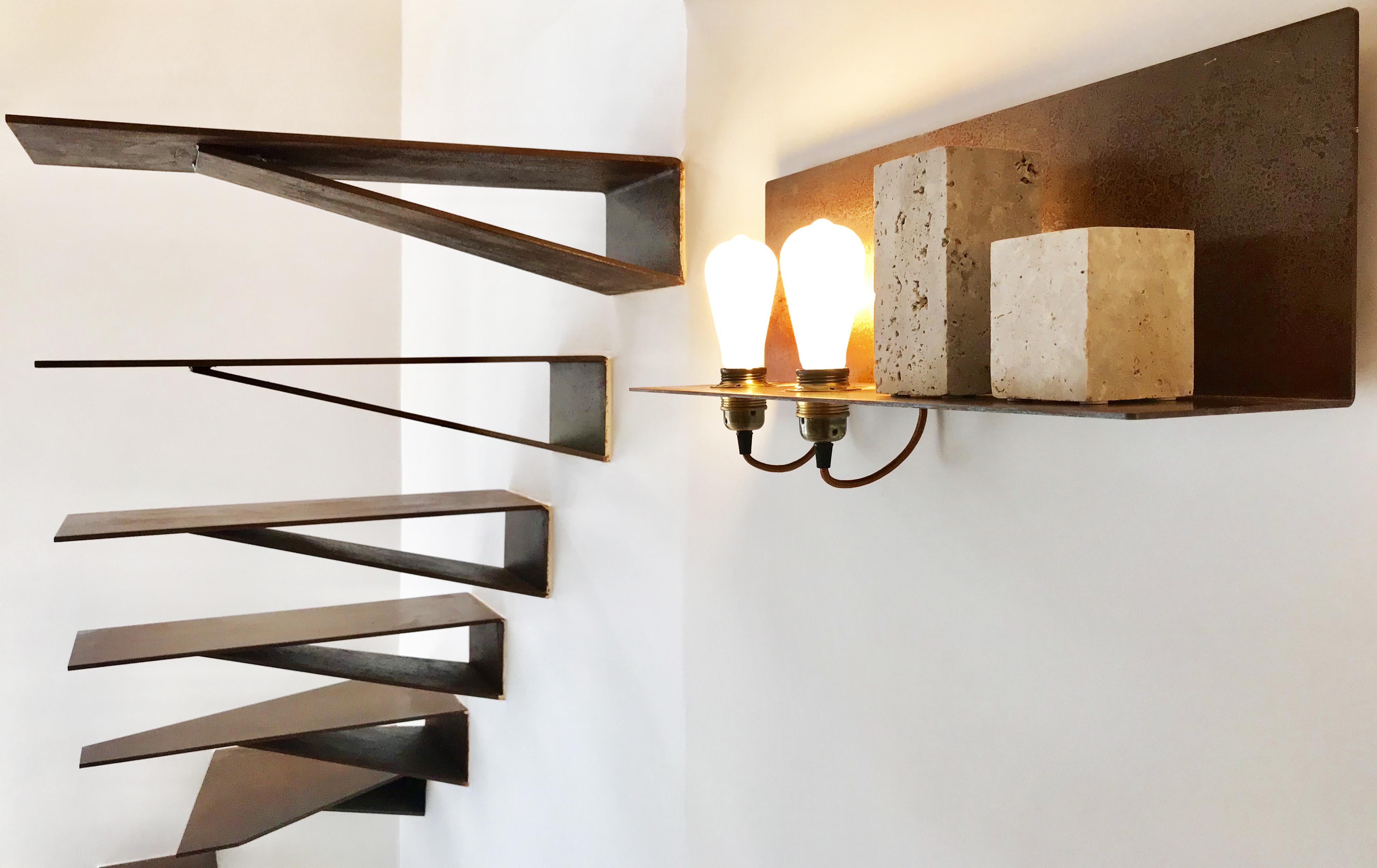 *(cit. Mies van der Rohe)
Follow us on Social Media: