"I love having beautiful furniture and things, but I don't want my space to look like a showroom." – Brad Goreski
Commercial logics change from case to case – property sales, hospitality projects or showrooms all have different souls. The sale of an experience, and the sale of a piece of land require different strategies, and as a consequence different design approaches.
When a directly sellable product is at stake, it becomes the central focus of the customer experience, within a dedicated space: the showroom. We believe in emphasizing the product through light, and in the reduction of visual noise through a subtly understated background scenery.
Project Example:
Clients: Commercial Showroom for Handbags; Armani Jeans, GUESS, MOSCHINO, Cavalli Class, Piquadro, La Martina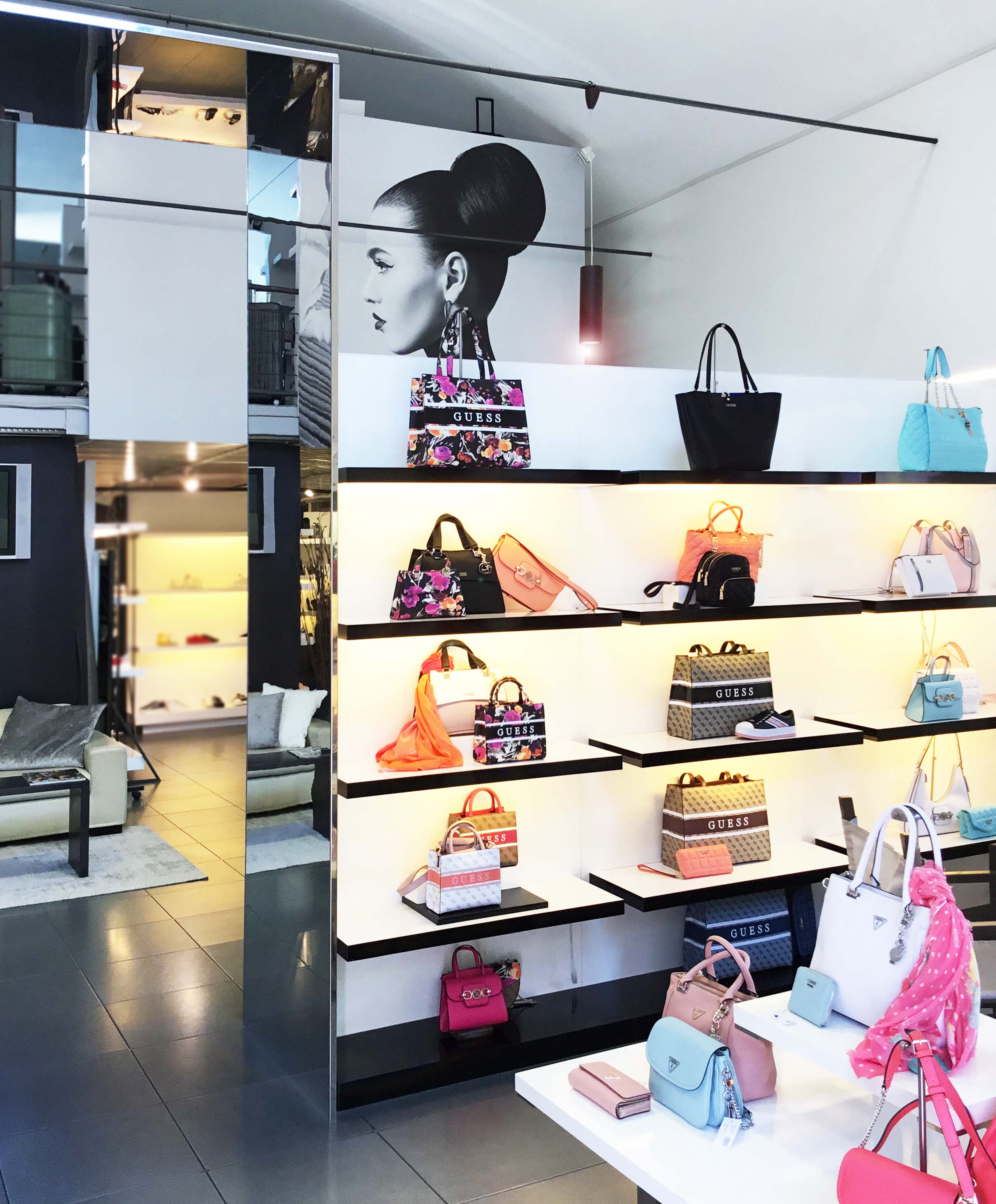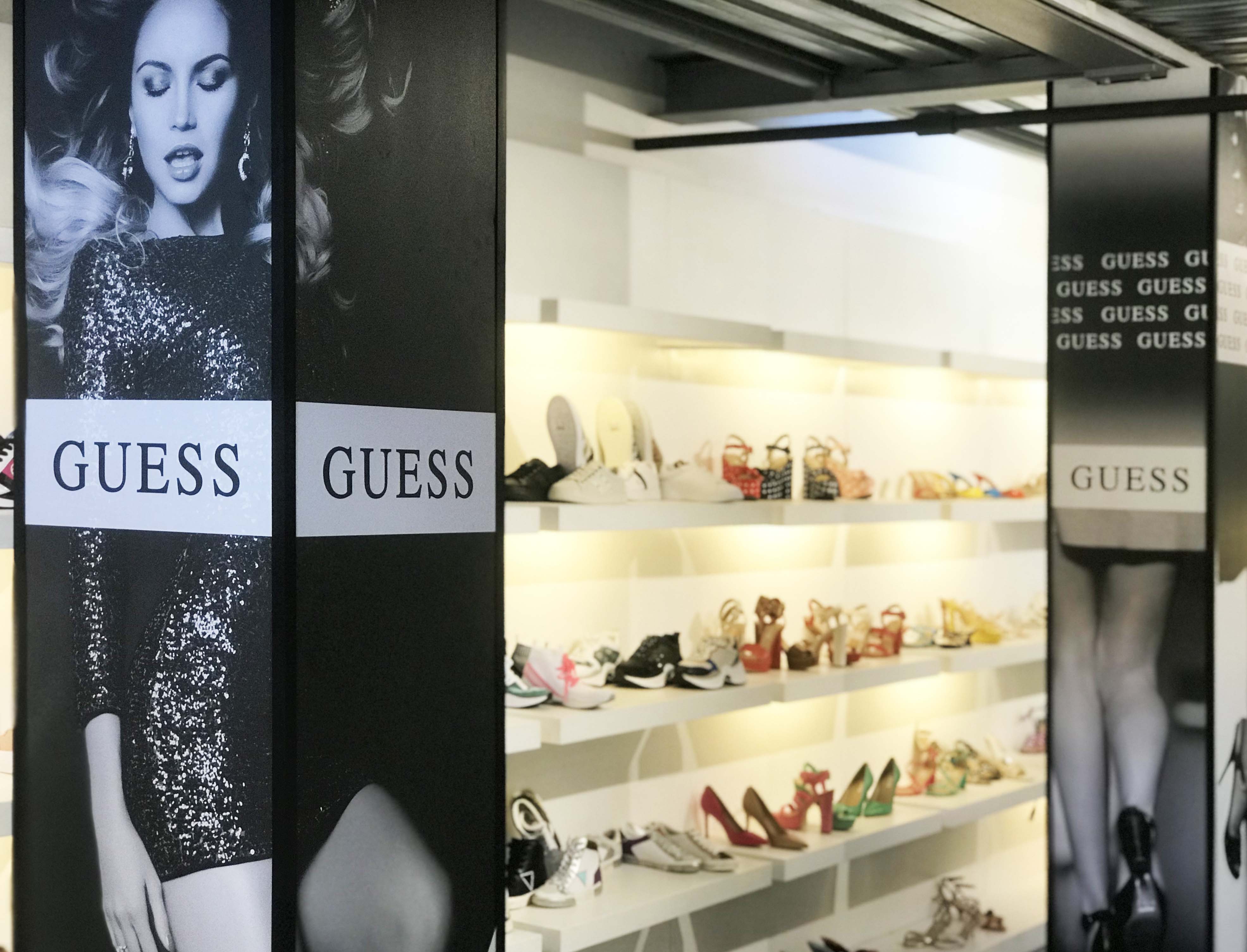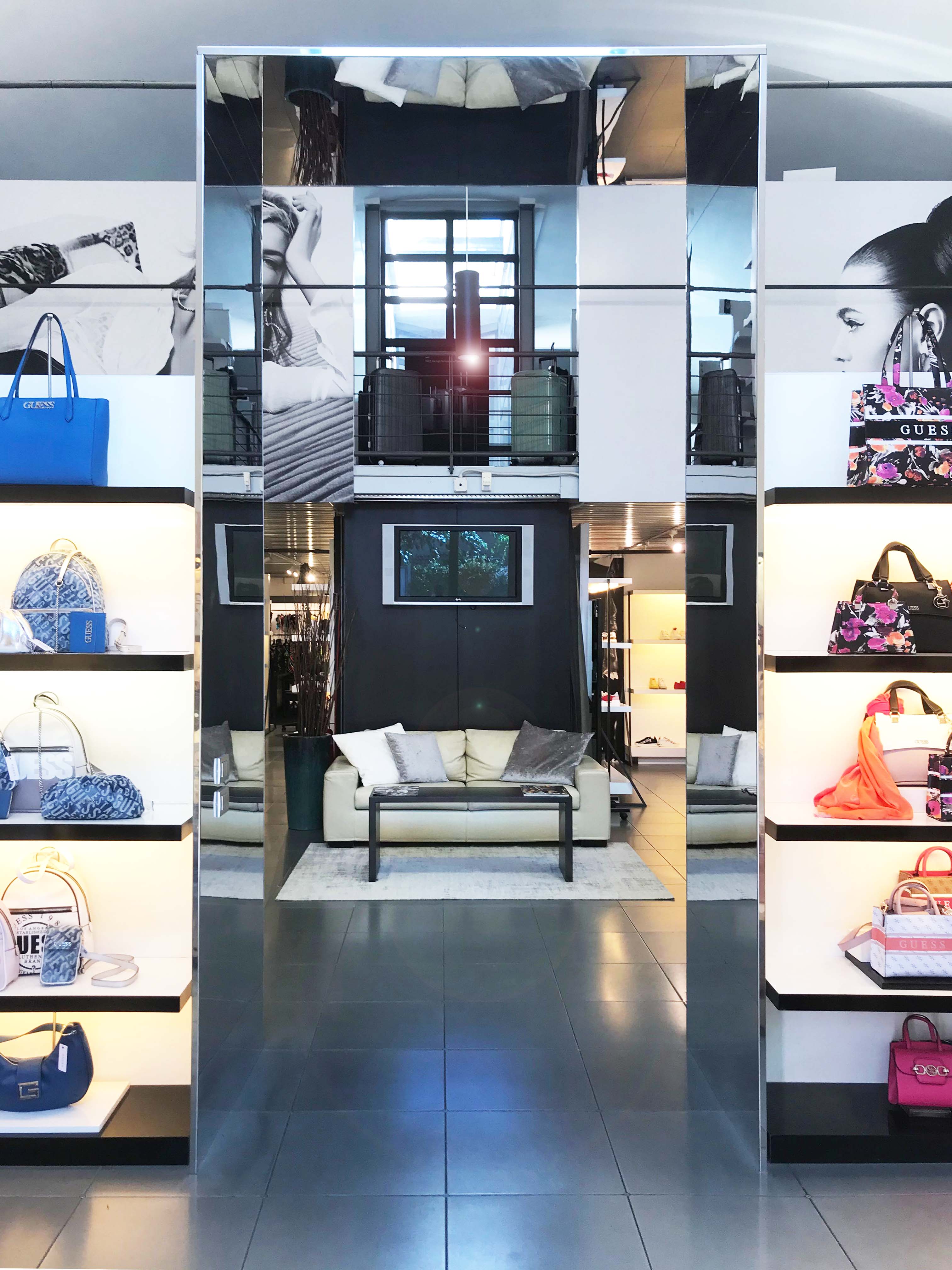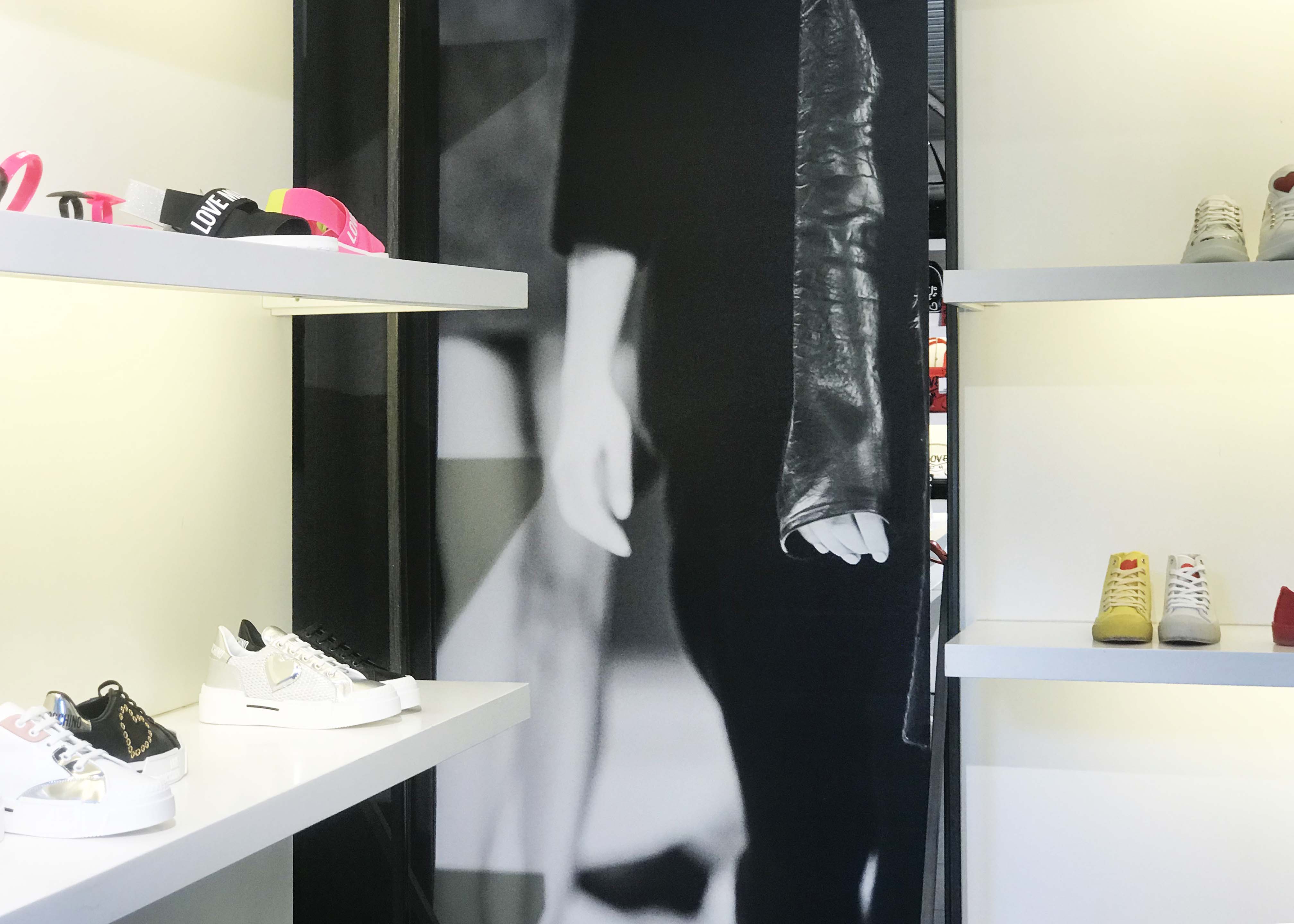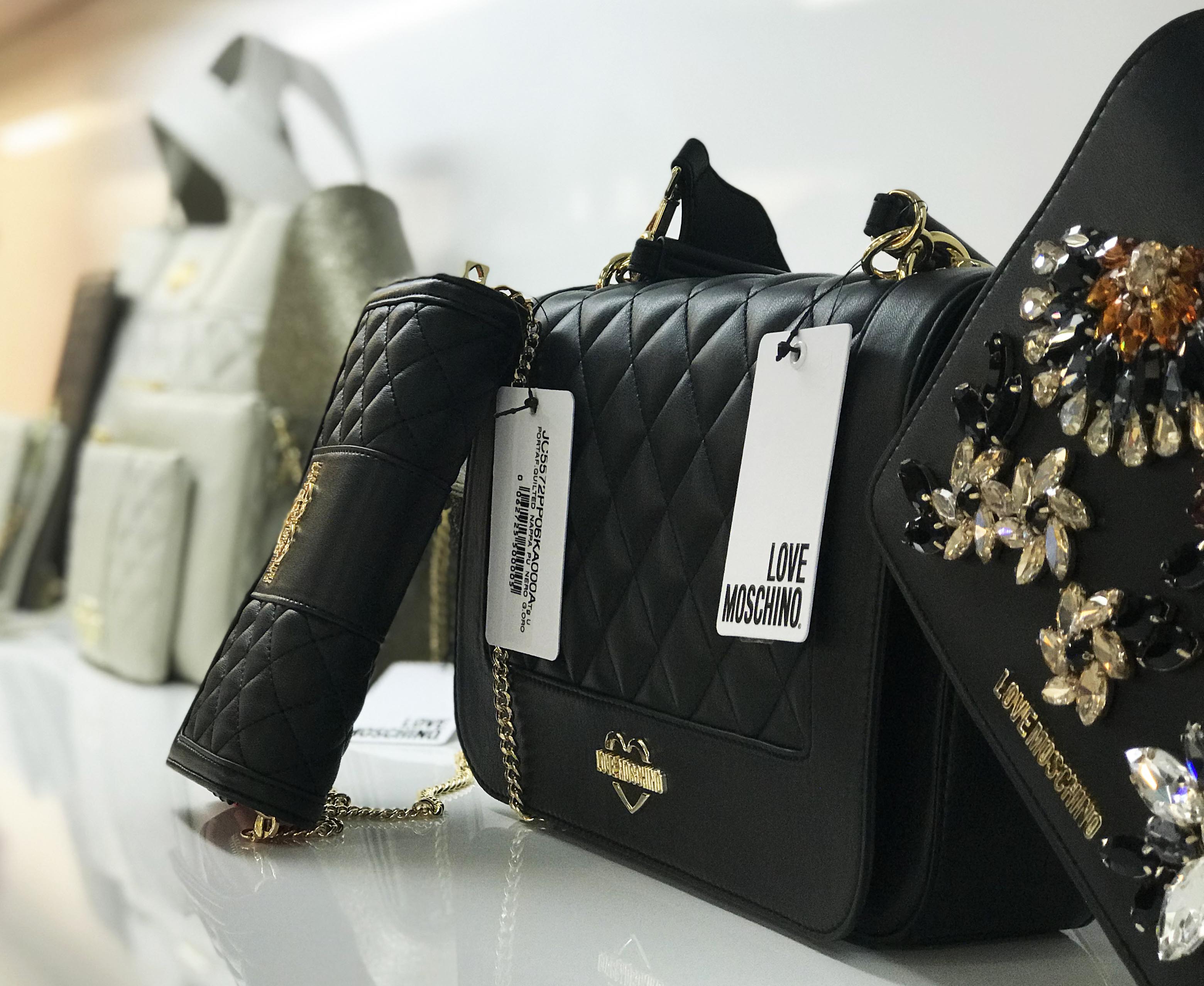 Follow us on Social Media: