"I don't believe that the public knows what it wants; this is the conclusion that I have drawn from my career." – Charlie Chaplin
We design stores, permanent or temporary, to perform as tangible proof of successful commercial design.
Project Example:
Client: Il Viaggiator Goloso, private label by UNES MAXI SPA, Milanese supermarket chain
Project: Temporary Store of 150 sqm, in Via Belfiore in Milan City
The fruitful collaboration with the brand Il Viaggiator Goloso begins with the opening of a temporary store in Milan, in 2015, designed by Fabio Gabanella and Lisa Petersen.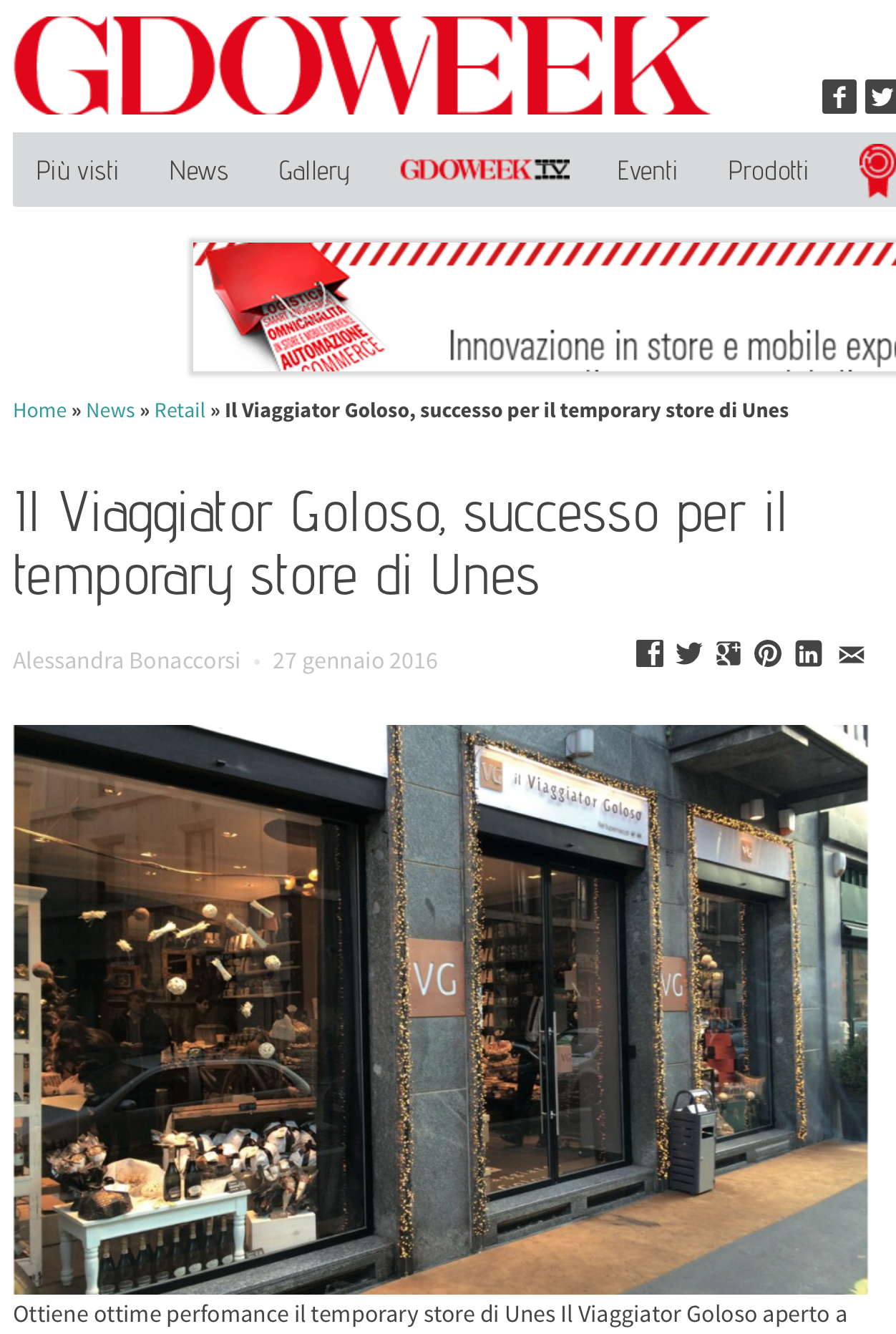 For the first time, the Viaggiator Goloso is removed from its natural habitat – the supermarket shelves -, and put to the test as a potential stand-alone brand. The temporary store dedicated to its debut is designed as a welcoming, intimate corner shop, where the products' tradition and heritage are celebrated, rather than its roots in the rational supermarket environment.
The endeavor leads to an extraordinary success, which makes the label pass its first test on the market with flying colors: 40,000 visitors in only 30 days, and a whopping €350,000 turnover – on Christmas cake (Italian "panettone").
The project wins a total of six awards, amongst which the prestigious Confcommercio National Award for 'Best Project of the Year', handed over by the Italian Presidente della Repubblica himself, Sergio Mattarella.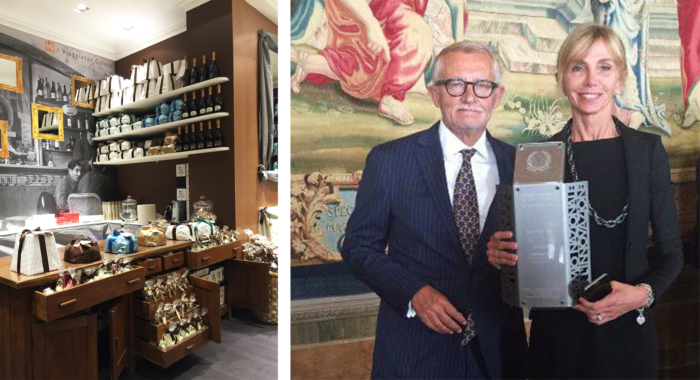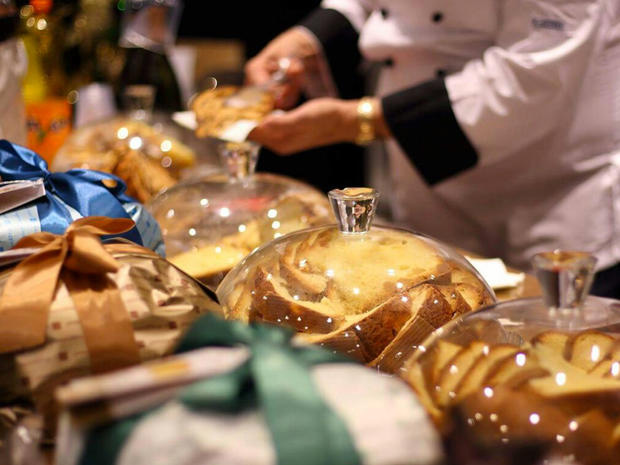 Follow us on Social Media: