"I've read that the ancient Chinese art of Feng Shui can bring a sense of peace, wellbeing and positive energy to a home – same as beer." – W. Bruce Cameron
We are IGEF certified in electro-biology for building and construction.
What does that mean? It means that we are able to analyse and interpret the radiation typology and intensity present in a given area or space, such as a plot, house or room.

In today's digital world, we are almost constantly surrounded by wave signals, from phone frequencies to internet, and many more. The human body is equipped to cope with such interferences, up to a certain level. There is a limit to how much exposure our bodies and minds are able to manage unharmed, and especially at night and during recovery times, it is of utmost importance that any type of radiation be reduced to a minimum.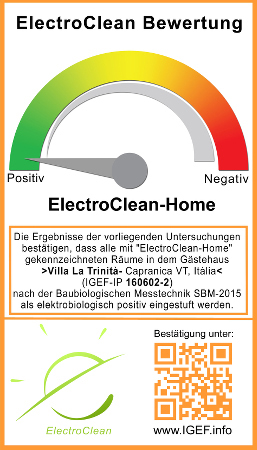 There are various measures we are able to take, in order to reduce electro-smog, or to prevent it from occurring in the first place, through careful planning, including the layout, as well as the set up of the electric and plumbing systems.
In order to cater to the needs of the most sensitive, we have recently been able to certify a stunning Italian Villa, set in the town of Capranica near Rome, as compliant with minimum levels of electro-smog, after having completed a few changes to its fit-out.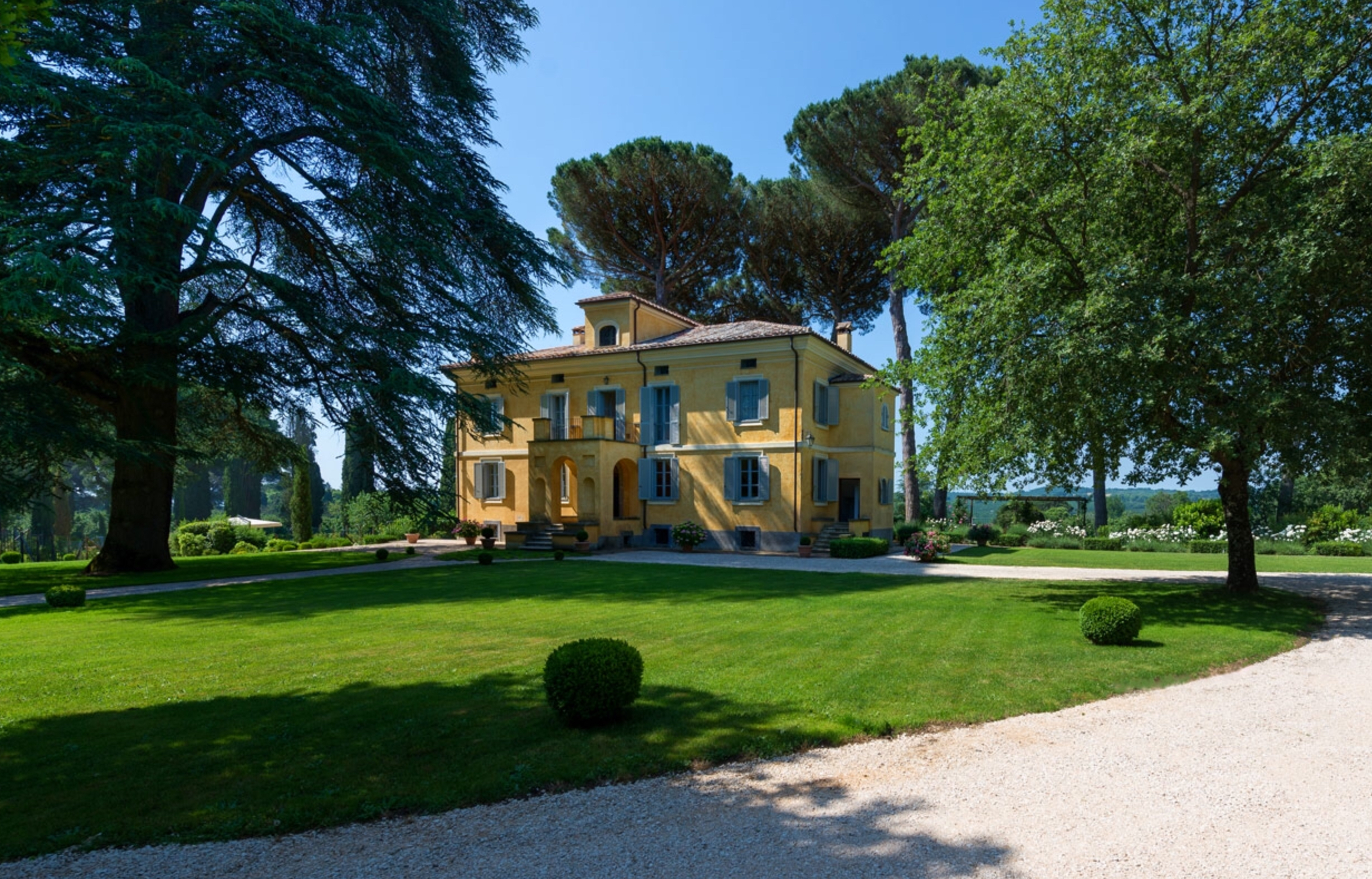 The villa is available for holiday and events bookings at www.villalatrinita.com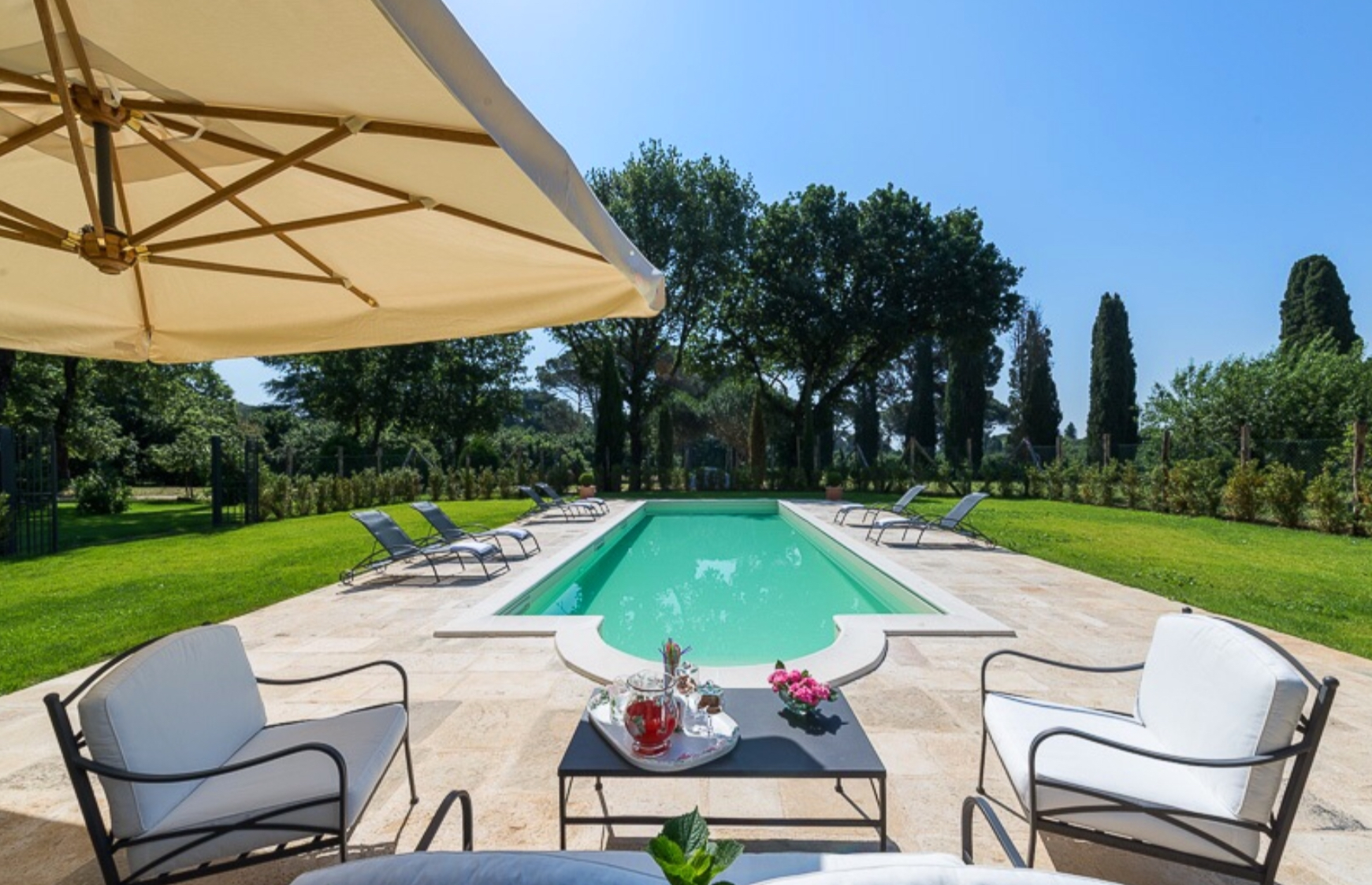 Follow us on Social Media: